A.V. Lavrov. Andrei Belyi and "Kol'tso vozvrata" in "Zashchita Luzhina"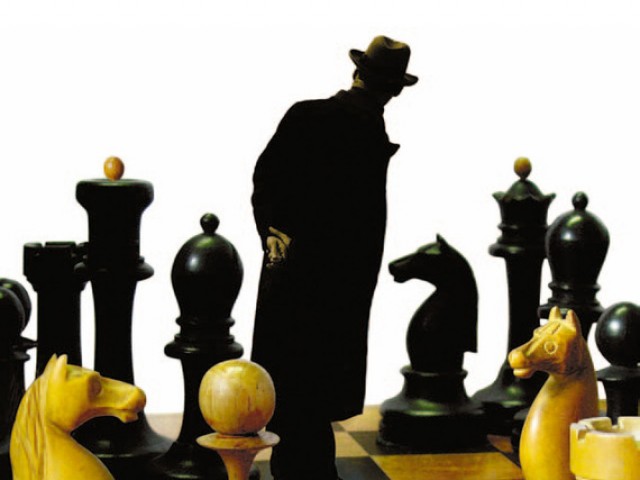 Researchers of Vladimir Nabokov's literary works often refer to his words in the letter to Edmund Wilson dated January 4, 1949: ""Upadok" russkoi literatury v period 1905–1917 godov est' sovetskaia vydumka. V eto vremia Blok, Belyi, Bunin i drugie pishut svoi luchshie veshchi. Ia rozhden etoi epokhoi, ia vyros v etoi atmosfere"[1]. In the confession of the "author's" hero in "Dar", in the imaginary dialogue with Koncheev, the same spiritual genesis can be traced; Godunov-Cherdyntsev remembers his young years: "Moe togdashnee soznanie vosprinimalo voskhishchenno, blagodarno, polnost'iu, bez kriticheskikh zatei, vsekh piaterykh, nachinaiushchikhsia na "B", – piat' chuvstv novoi russkoi poezii"[2] (apart from Blok, Belyi and Bunin here are also implied Bal'mont and Briusov). Nabokov's early poems are largely defined by symbolist poetics and the same influence is visible in his early prose works: the short story "Slovo" (1923), for instance, which tells about paradise and angels, extensively exploits specific symbolic imagery ("…bosoi i nishchii, na kraiu gornoi dorogi ia zhdal nebozhitelei, miloserdnykh i luchezarnykh"; "Ia videl: ochi ikh – likuiushchie bezdny, v ikh ochakh – zamiran'e poleta. Shli oni plavnoi postup'iu, osypaemye tsvetami", etc.[3]).
[1] The Nabokov – Wilson Letters. 1940–1971 / Ed. by Simon Karlinsky. New York, 1979. P. 220; Vladimir Nabokov. Iz perepiski s Edmundom Uilsonom // Zvezda. 1996. № 11. P. 125. Translated by Sergei Task.
[2] Nabokov Vladimir. Sobr. soch. russkogo perioda: V 5 t. SPb., 2000. Vol. 4. P. 258.
[3] Ibid. SPb., 1999. Vol. 1. P. 32, 33.